Educating and uniting stakeholders, investing in cutting edge technology, leading by example… Discover how our team is converting the experience and expertise gained from the Antarctica expedition into meaningful action to combat climate change.
2°C GLOBAL WARMING BY
2050 COULD LEAD TO…
Deadly heat
37%

of world's population exposed to severe heat waves at least every five years (IPCC)

2 billion people

exposed to up to 60°C temperatures up to 45 days a year (Time)
In Paris alone, summer temperatures regularly reach

43.8°C

(Time)
Devastating floods
Up to

38 cm

rise in sea levels (IPCC)

37% of world's population

living in coastal communities at risk (Climate Center 2019)

300 million

people underwater (Climate Center 2019)
Inhospitable habitats
80% of world's oceans

affected by ocean warming and acidification (British National Oceanography Centre)

70% of coral reefs destroyed

(WWF)
Global warming puts

18% of insects, 16% of plants and 8% of vertebrates at risk

(WWF)
The chilling reality of global warming…
Death. Conflict. Migration. Famine. Mass extinction. The list goes on.
We're already seeing the effects of global warming
Air pollution alone causes 7 million premature deaths each year (World Health Organisation).
As global temperatures rise, it will only get worse. In 2015, a heatwave in India killed 2,500 people. In the summer of 2019 heatwaves killed:
15000 in France

400 in the Netherlands

900 in the UK
(Source: Interesting Engineering)
Widespread flooding killed 240 people across Europe in 2021 (BBC)
Extreme weather events caused $1.5bn of damage in 2021 (BBC)
WHAT DOES THIS MEAN FOR VENTIENT ENERGY AND OUR STAKEHOLDERS?
The melting of Antarctica is increasing global warming and leading to more unstable, unpredictable and violent weather. This means that sustainable energy from the wind and sun is affected. That includes the stability of our business, our support to stakeholders and our capacity to contribute to a greener future producing renewable energy for the people and the planet.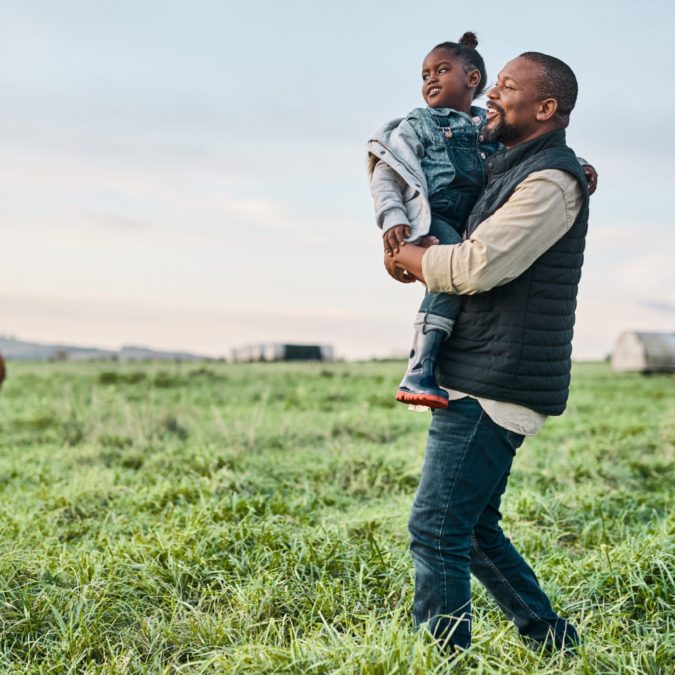 COLLECTIVE ACTION IS KEY
Ventient is committed to combating climate change through the generation of renewable energy. But we can't solve the problem on our own. Climate change is a collective issue that demands collective action.
We have to work together.
The best way to create a climate of change is to lead by example. To develop the know-how and, crucially, direct experience to educate others and drive collective action.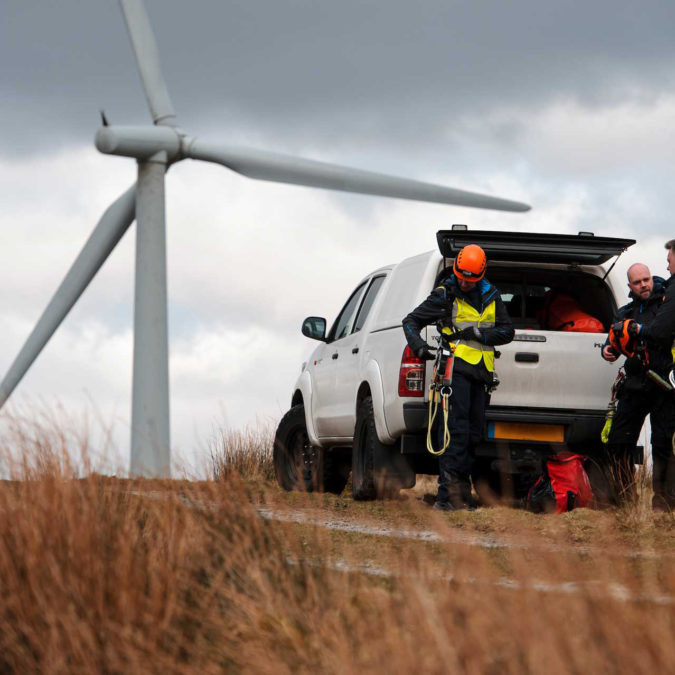 ARMED WITH POWERFUL
KNOWLEDGE
Our colleagues experienced the effects of climate change in the natural environment most threatened by it. They also learned how to inspire others to combat climate change from masters of the craft – using cutting-edge insights from the fields of history, science, entrepreneurship, and more. By having actually been there and seeing the effects of climate change, Ventient is more dedicated and passionate than ever. And, crucially, we're among the precious few people who've gone far out of their comfort zones for something they truly believe in.
Let us come and talk to you to share our findings from our expedition, discuss our commitment to sustainability and consider what we can all do together in the fight against climate change.
Please get in touch by sending your details to: communication@ventientenergy.com