CLIMATE OF CHANGE PODCAST
Turn on, tune in and let's navigate these warming waters together as we do our best to make the world, and workplace, a little more sustainable. From hearing how Ventient employees are moving the net-zero needle, to deep dives into DEI at work, we'll bring you practical insight and understanding in every episode.
Listen to Episode 7 from our Day in the Life series below:
SERIES 1: A DAY IN THE LIFE
It takes a lot of wonderful people and diverse skillsets to run a sector-leading renewable energy business like Ventient, and in this series we'll explore them all! You'll meet new starters sharing their journey into the industry, hear from leaders and highly experienced specialists in electricity generation, innovation, HR, and ESG, and we'll give you an insight into their roles, work life, and backgrounds.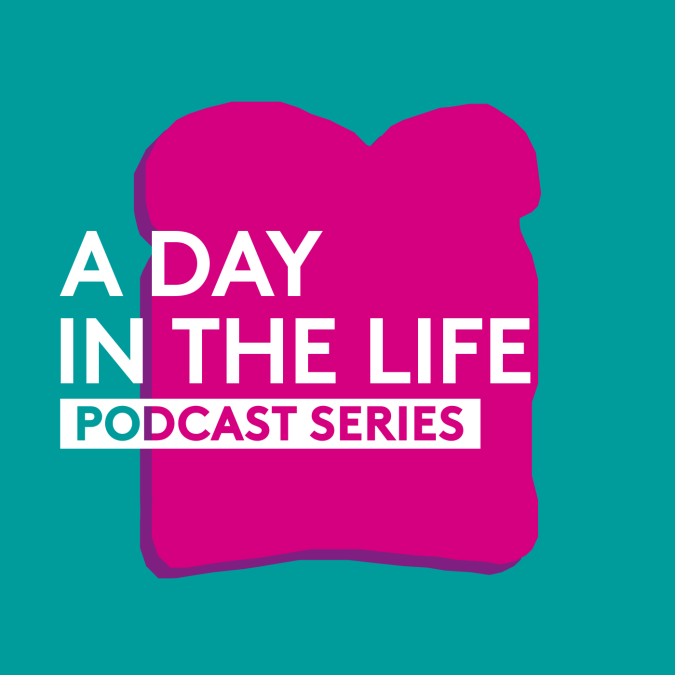 SERIES 2: DEI UNPLUGGED
Join us as we dive deep into DEI (Diversity, Equity & Inclusion), learning as we go and discovering the benefits of championing diversity, equity, and inclusivity in the workplace. We'll discuss the real-life diversity challenges that people and businesses face through intimate interviews with employees and experts. And we'll share our own successes at Ventient, all with the aim of supporting practices that promote the fair treatment and participation of everyone.