VENTIENT ENERGY CLIMATE OF CHANGE
Watch launch video
WHY
ANTARCTICA
We at Ventient are very proud of the many initiatives which make us a global ESG leader in onshore wind. But our meaning goes even deeper: to also address global issues.
Climate change is a reality that cannot be ignored. That's why we've joined Foundation2041 on an expedition to Antarctica. We've been experiencing the effects of global warming in the natural environment most threatened by them—and have returned to educate and lead our stakeholders on a journey toward sustainability.
The expedition has deeply impacted us and emphasised, even more, the urgency for action and the hope that we and our fellow explorers can make positive changes through education, collaboration and action.
We need to protect Antarctica and ensure we, our stakeholders and the new family we've bonded with during this experience across Antarctica, can make a real positive difference for the future.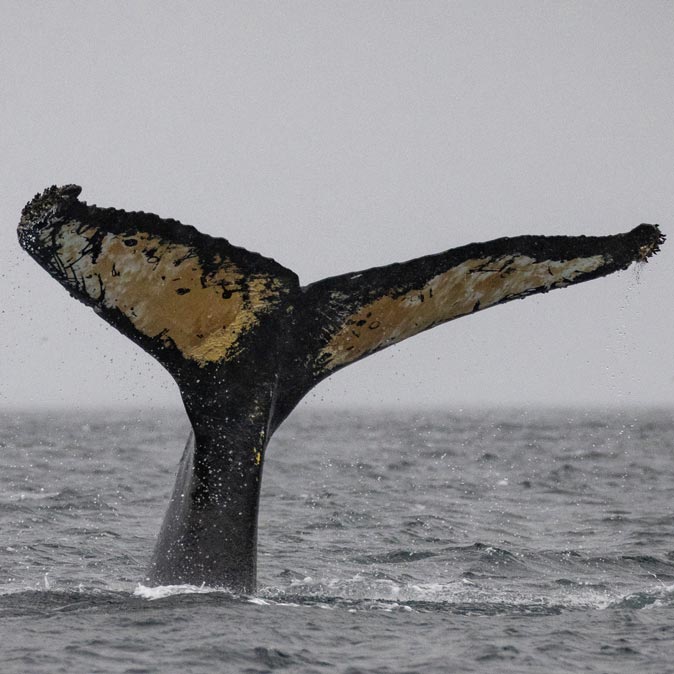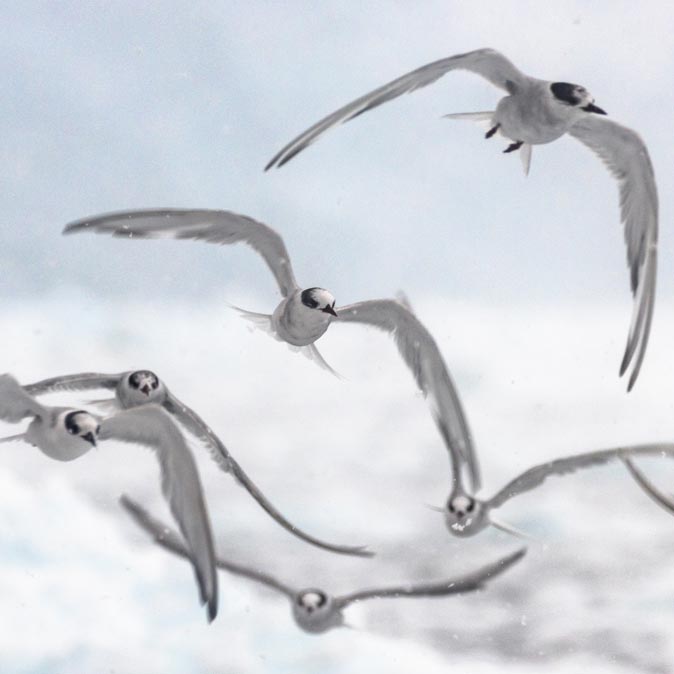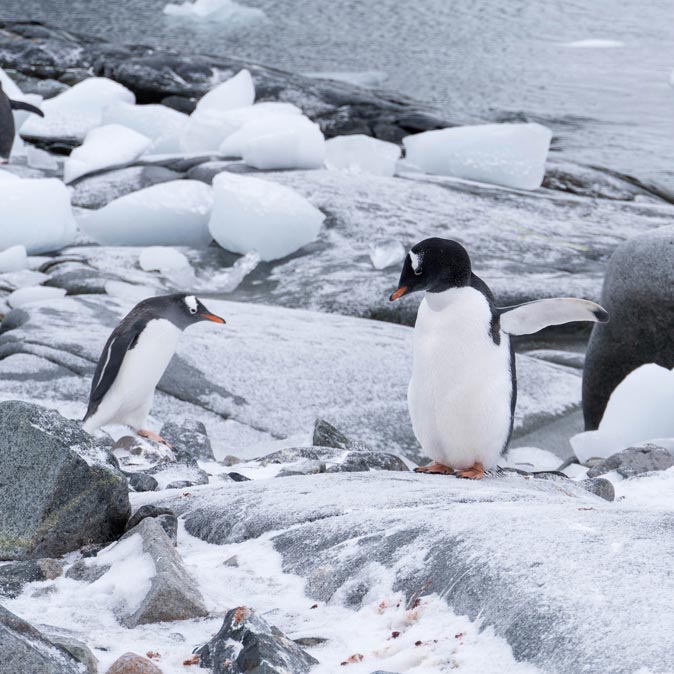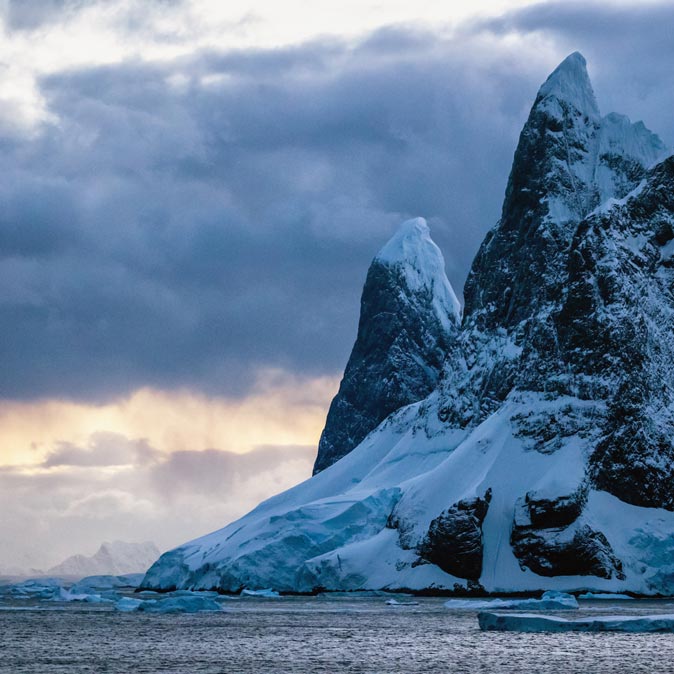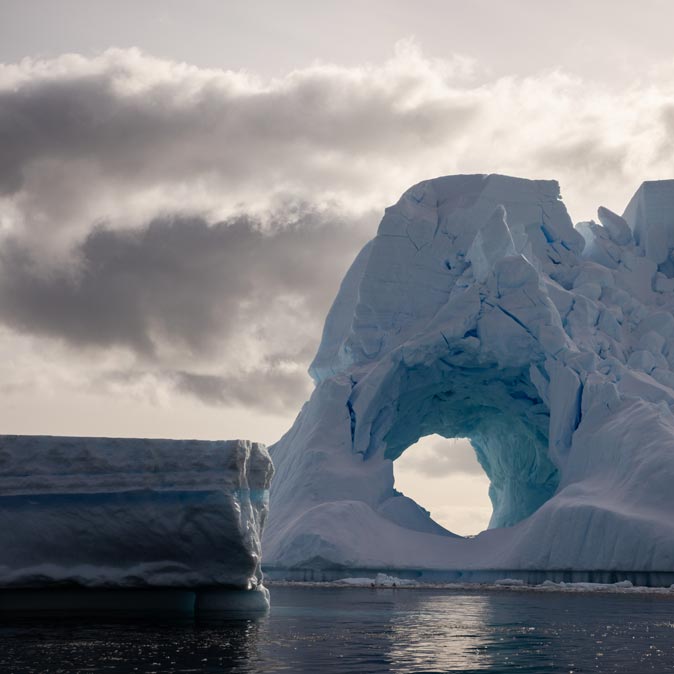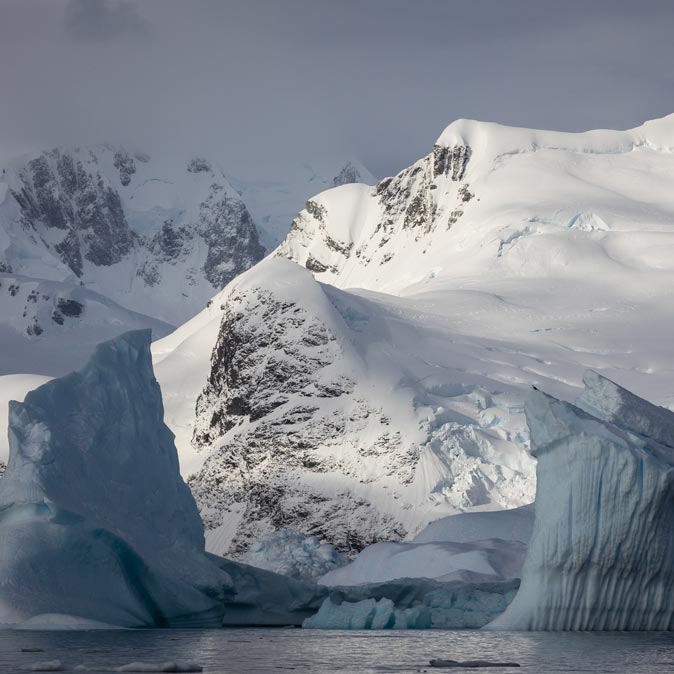 VENTIENT
EXPEDITION TEAM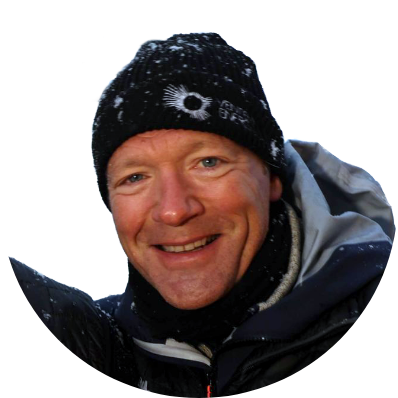 MARK JONES
CEO, Ventient Energy
Mark Jones, CEO, discusses his thoughts and reasons as to why the trip to Antarctica is so important and what he hopes to gain from it.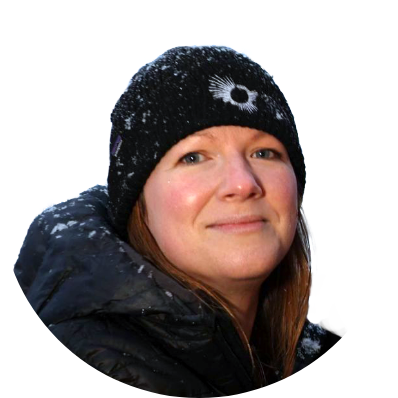 HARRIET KELLEY
FINANCIAL MODELLER
Harriet joined Ventient in 2020 as a financial modeller to ensure her work efforts went into being part of the climate solution.  She is passionate about leaving the world in a better state for her two young girls and joined the Antarctica expedition with the goal of expanding her impact.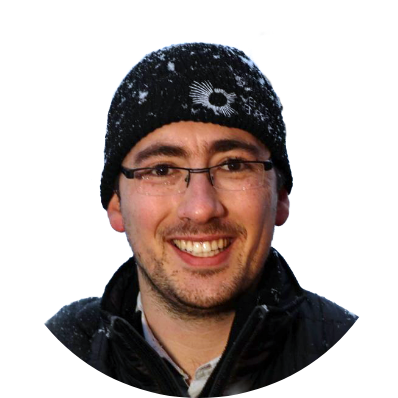 DIOGO CARIDADE
BI/DATA ANALYST
A very active person who is always up for a challenge, Diogo's aim for the Antarctica expedition is to gain valuable information on global warming to help drive Ventient's climate change mission to provide people with the tools and the motivation to start making a difference in their lives and their communities.
LATEST LEARNINGS & ARTICLES
RAISING
AWARENESS
Educating and uniting stakeholders, investing in cutting edge technology, leading by example… Discover how our team is converting the experience and expertise gained from the Antarctica expedition into meaningful action to combat climate change.
Let us come and talk to you to share our findings from our expedition, discuss our commitment to sustainability and consider what we can all do together in the fight against climate change.
Please get in touch by sending your details to: communication@ventientenergy.com